We select the highest-grade hides,

because the character of good leather

underlines the quality of design.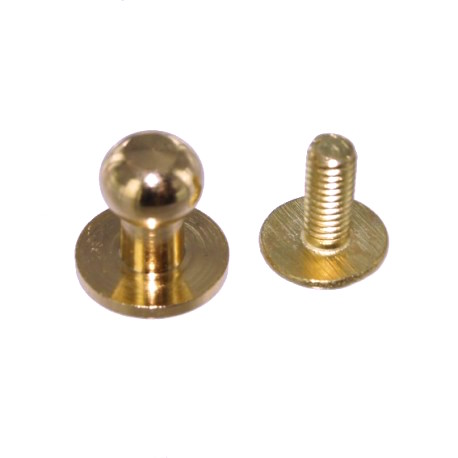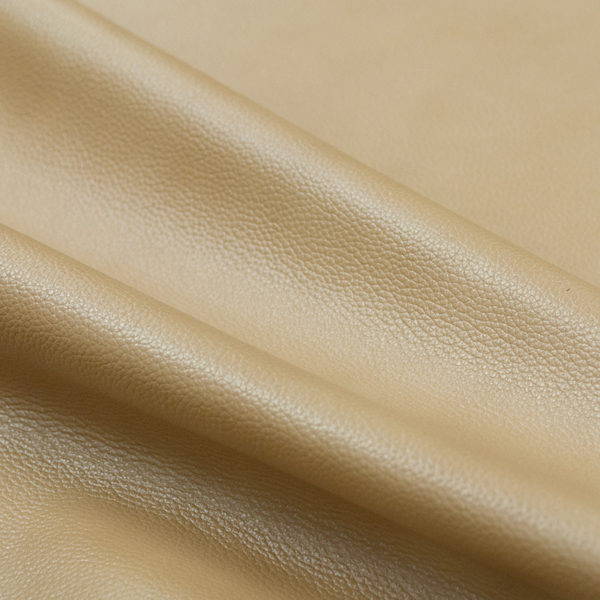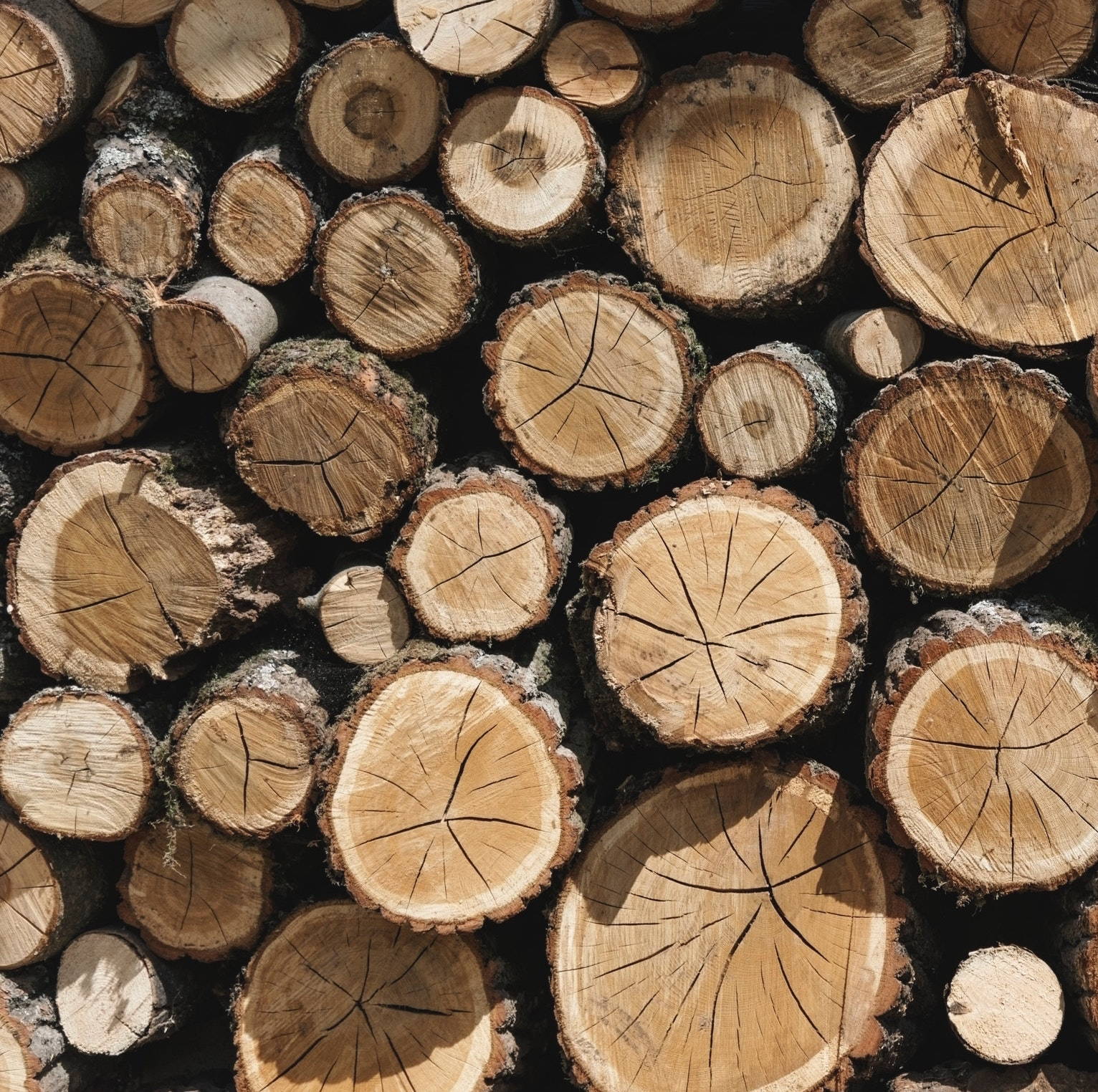 Committed to the highest quality material, we work with famous Italian tanneries who have been supplying for several decades the most regarded names in leather goods.

The fabrication process of the wooden frame contributes to its beauty, functionality, and longevity.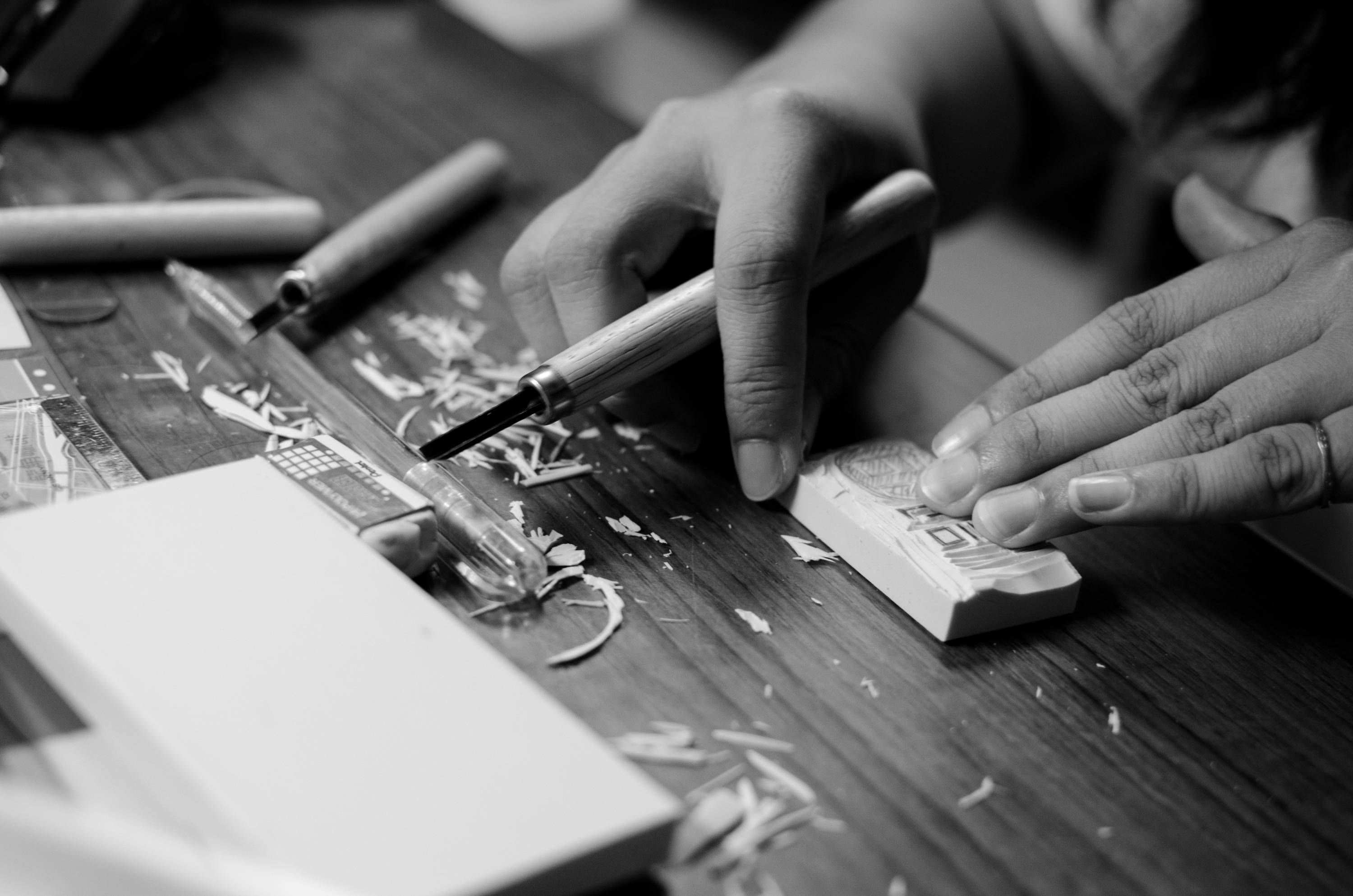 Having the finest crafting skills, in-depth experience, and appreciation of beauty,

Defage's craftsmen have one truly rare quality -

The love of approaching perfection.

The creation of every Defage handbag lies in the art of combining

design, beauty and precision in an ideal union.